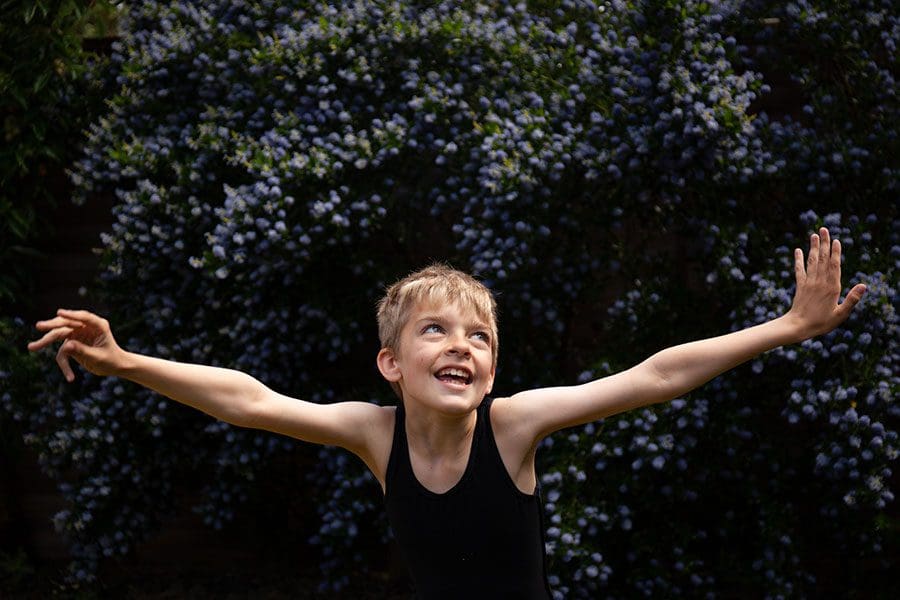 Hello! We rely on your donations to continue our work supporting young people and their families.
Regular monthly donations mean we can plan ahead, keep our helpline services open for young people and families and carry on speaking up for trans rights.
We're a small charity operating under huge pressure, so any amount you can give makes a real difference. Thank you so much for standing by trans children and young people.
Don't forget to tell us why you donated! Our staff and volunteers really do find strength in your words!