The Helpline Team
The helpline is covered by trained staff – a team of 10, along with an amazing group of volunteers, currently 24 strong! We all have our own reasons for loving the work we do, but at the core is the support we are able to offer to young people and their families.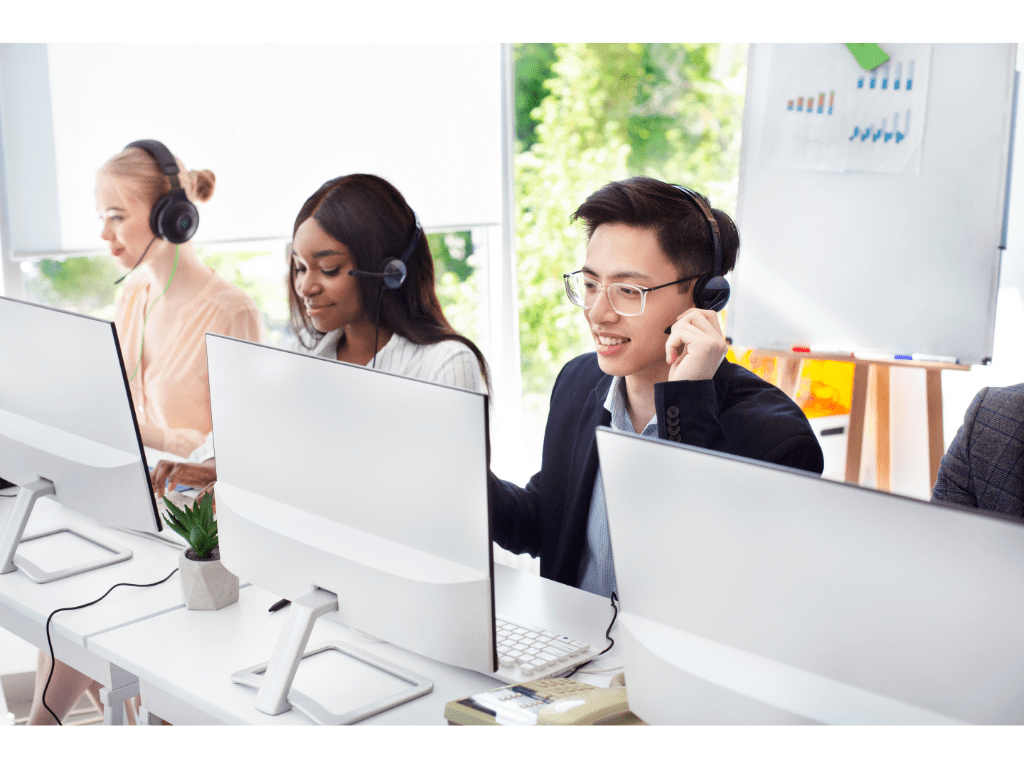 I am completely blown away by the unexpected support! I am most grateful for you and am overwhelmed. I will appreciate all support and information! It is heart-warming to know there are people so caring and so customer focussed. Mermaids and its stakeholders are extremely fortunate to have such a caring figure in their organisation."

Helpline Service User
Support when you need it
Mermaids provide a helpline and web chat service aimed at supporting transgender and gender-diverse young people up to and including the age of 19, their families, and professionals working with them.
The helpline and web chat service offers emotional support, a gateway to the parents and teens forums, information about current legislation and protections under the law, plus signposting to the training and legal departments, as well as resources.
The helpline is covered by trained staff and volunteers who will aim to answer your call or web chat between 9am and 9pm, Monday to Friday. We also have a queuing system when we are busy and if you are in a queue you will be responded to as soon as an operator is free.
---
A day in the life of: Kerry Richards, Helpline Service Officer
---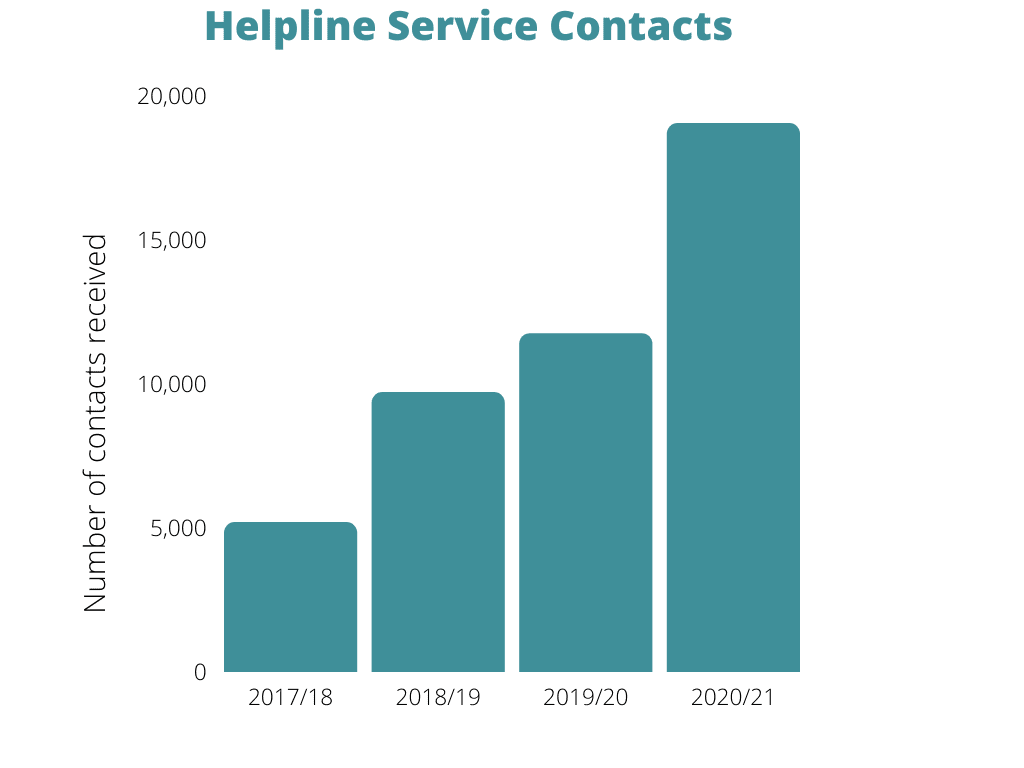 The team have given support on over 31,000 calls, emails and chats in the last year
Our impact
"Once when I was in a dark place, I called their helpline. The person I spoke to was incredible. They just listened to me spill my heart out and never once judged me or tried to play down my experiences."
Find out more
The Helpline Service has seen a year-on-year demand for support. All contacts are responded to by a highly trained team of staff and volunteers, who cover the service in shifts each weekday from 9am to 9pm. With the continued increase in demand, we recruited new Helpline Service Officers during 2020 – 2021 which means there are now 10 salaried staff members on the team.
Volunteer with our team
We couldn't offer the support we do without a team of amazing volunteers and we are always on the look out for new people to join our team. However, due to Covid-19 restrictions we are not currently accepting volunteer applications for the helpline service, but you can find out more about the role but clicking below. Watch this space for when we open up for applications again!
Helpline Volunteer Role
You can chat online with a qualified webchat operator
Open from 9am – 9pm Monday to Friday Are you in a crisis?
Do you need help?
text MERMAIDS to
85258
for free 24/7 crisis support all across the UK.
All texts are answered by trained volunteers with support from experienced clinical supervisors. For fundraising and training enquiries you can give us a call or send us an email.
Contact Us